Bar
The straws hanging from the wooden roof slowly swing under the sun hinting at the direction of the wind. It harmonizes with work rhythms. Ear-popping shakers, jingling glasses, wind melody and slowly melting ice take us to the islands and leave us there until the very last sip of the cocktail. The colors and flavors of the most exotic countries have blended here to become a bar cocktail menu carefully designed and sorted by our bartenders. Scientists of exquisite tropical combinations are hiding in the Jellyfish lab, conjuring over the recipes they invent, new BOOM syrups and tinctures. To find yourself on a lost island by the ocean, simply order a cocktail from our bar.
Pool
There is no line separating the golden sand from the pool. Flowing into each other they create a complete image of a shore. Sands from the Mediterranean Sea and cold water of Ararat Valley have merged here at Jellyfish. Our 0-point pool is a small sea. Walking through the hot sands you enter the pool and there is no ground, the bottom of the sea is the very same sand. The main straw habitat of our island spreads around the pool. Our wooden sunbeds make it easier to enjoy the sun to the fullest. Eye-pleasing wooden frames and soft white pillows shining under the sun. You'll enjoy the shade and have quality time with friends under our handmade bungalows. The outdoor area of ​​Jellyfish is adorned with tall handmade canopies. It resembles canvas with tender macrame shadows. And the outdoor showers are designed to transform our reality into a real tropical movie. The in-depth and peaceful leisure of our pool is available for all adults. The entrance fee is 18,000 AMD for a full day. teler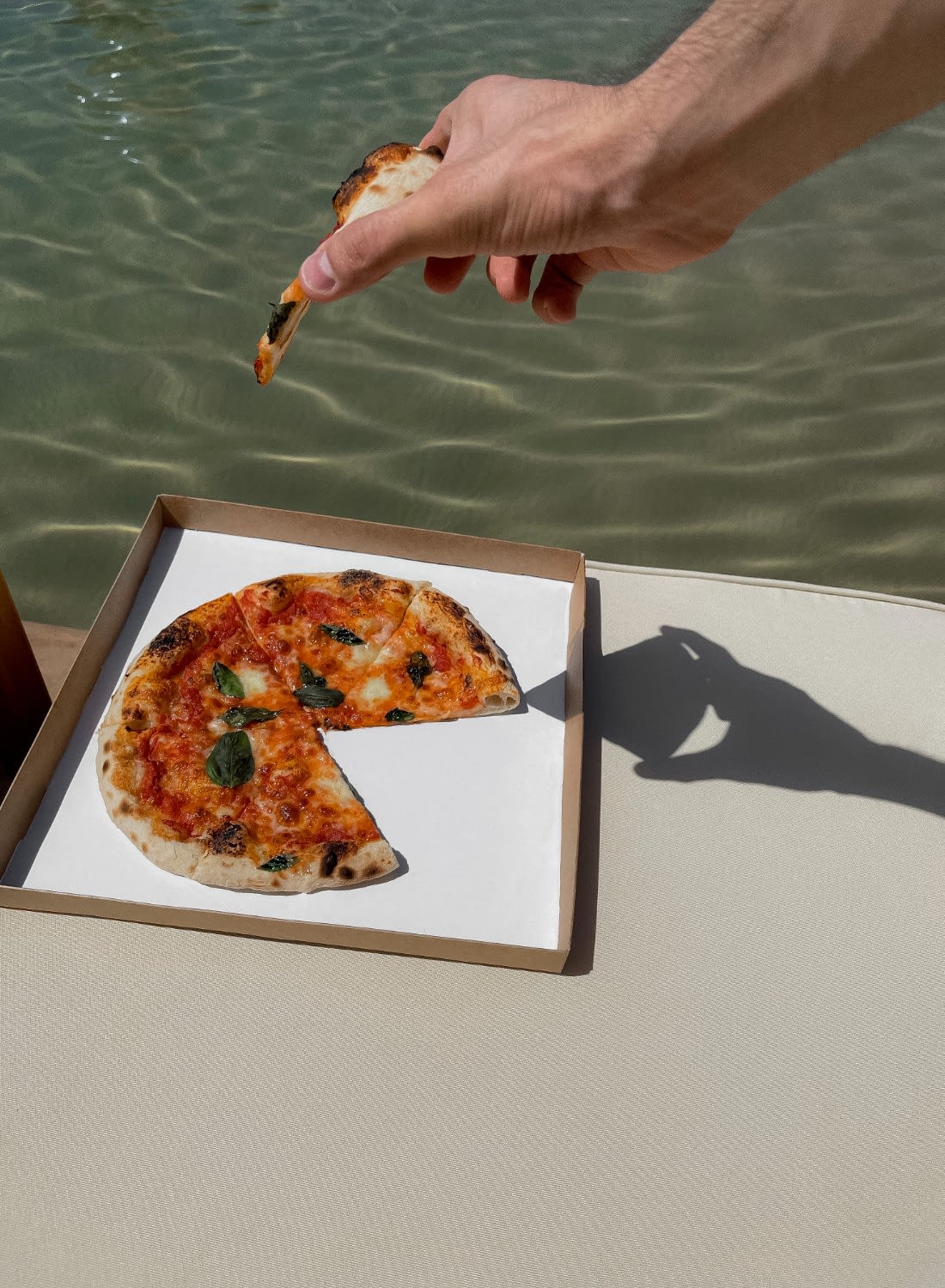 Food Market
Straw stalls are an essential part of the Jellyfish Pool. These specialized stores are a great alternative to the main menu of the restaurant. You will find juicy burgers, real Italian pizza, fresh smoothies, beer, and exotic fruits right from the tropics. Not only our body, but our soul is what indeed needs this unique Jellyfish beach.
Restaurant
Our restaurant is not just another place to dine. It's where our most beloved ritual of sharing meals takes place. You're here to enjoy the dishes slowly, feel the subtle transition of flavors, and surprise your palate with unfamiliar yet rich combinations. This fusion, thoroughly designed by our chef, will definitely please anyone. Even children will be impressed with this fresh seafood and harmonious combinations of selected ingredients. Our restaurant is open every day for those looking for the best, both casual and festive (09: 00-02: 00).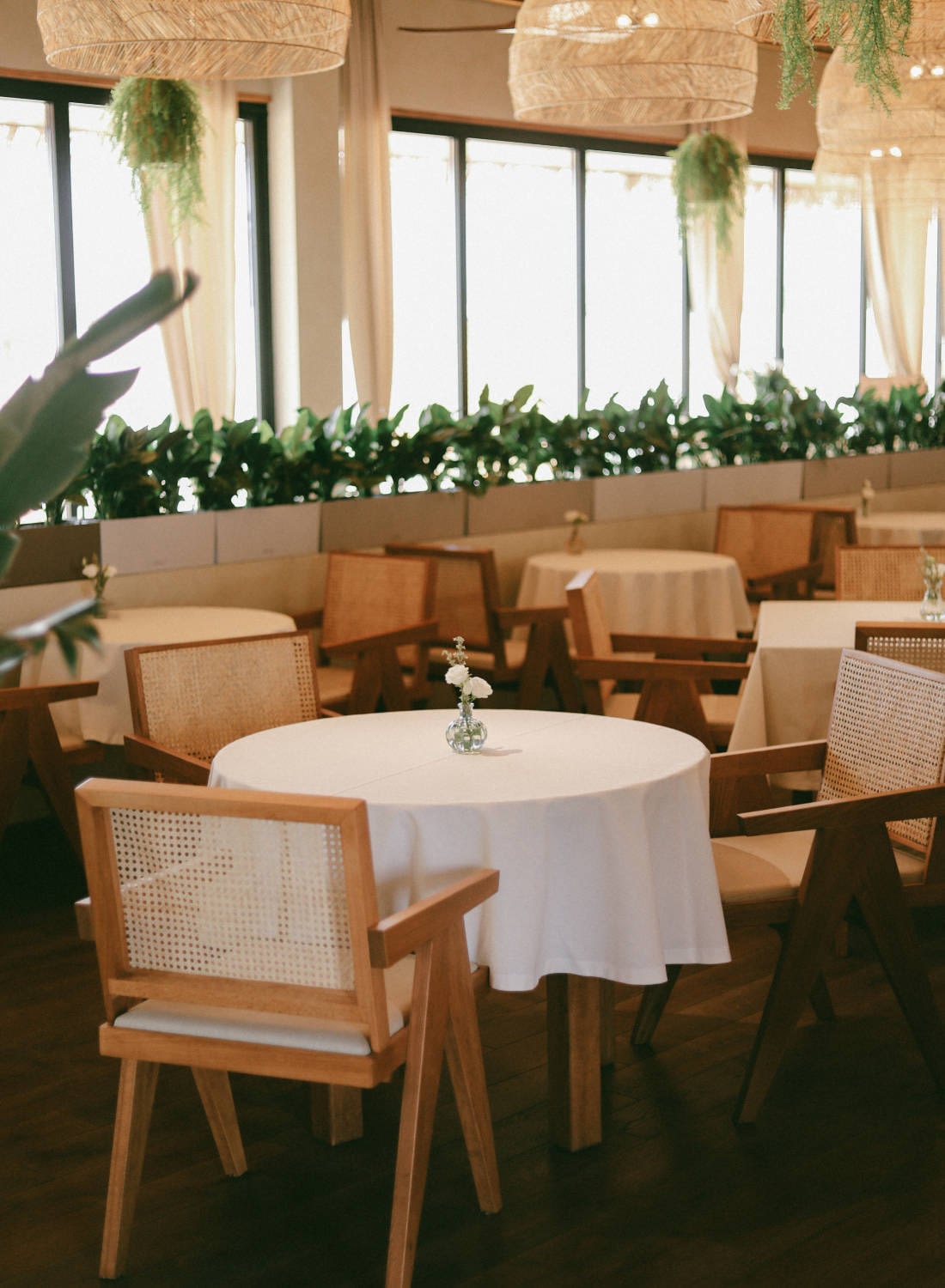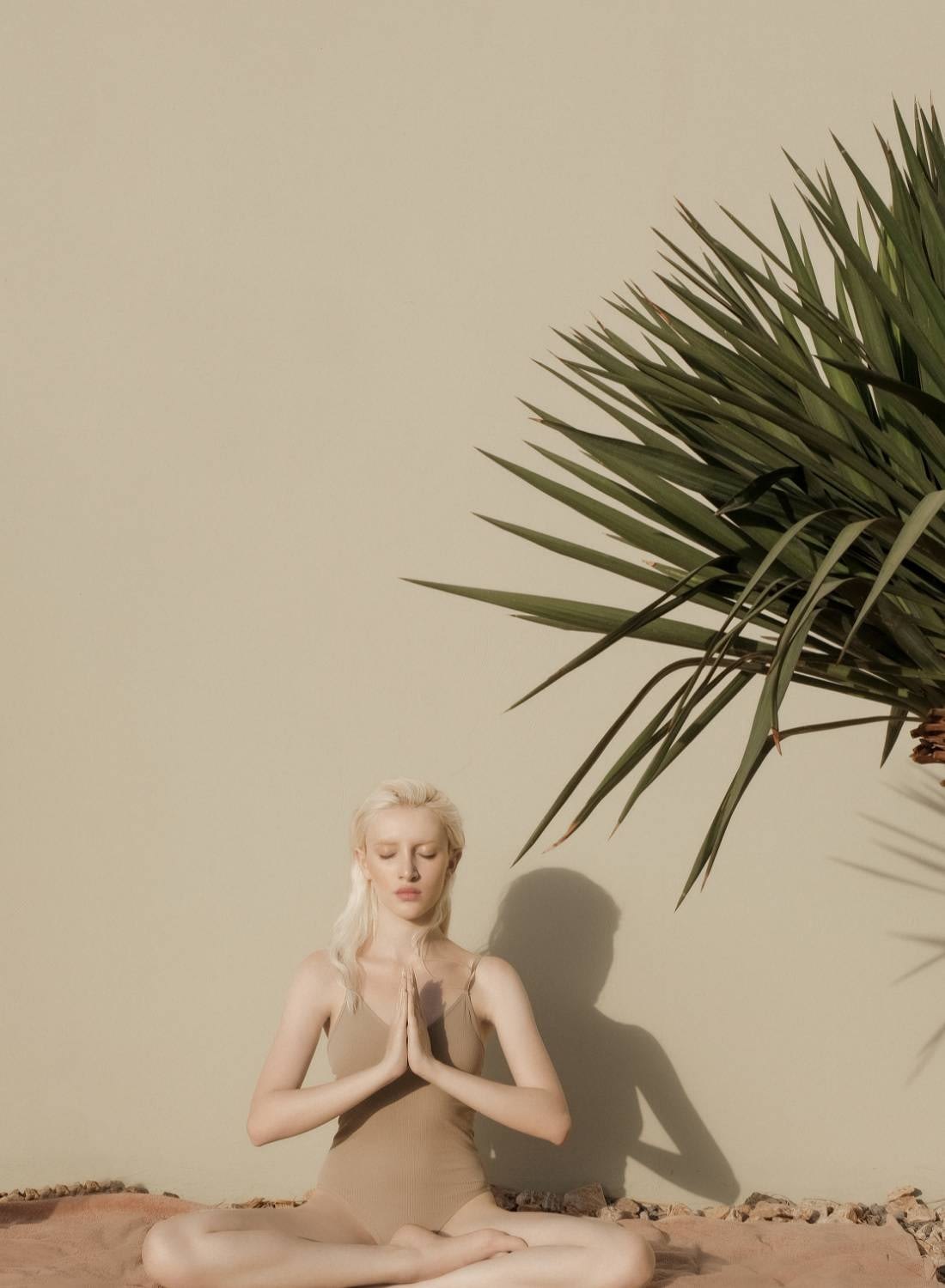 Yoga
Sure enough, Jellyfish is about events, loud music, dancing till dawn, and cheering glasses in the air, but we keep in mind physical activity as well. Our fiery nights smoothly transit into yoga and pilates. As lovers of ethnic night dances, we also have a clear schedule of Jellyfish sports activities here: (link, calendar)
Music, culture and events
Here at Jellyfish, we believe in music. We connect through melody both with nature and ourselves. The energy that flows into us through music, moves the imagination and elevates our thoughts. Ideas are also born with music. Your every minute at Jellyfish is a path to perfection through music. Here in Armenia, we've created a whole new platform to host international artists, world-famous DJs, bands, and large orchestras. This is how we enlarge the boundaries of enjoying music and unite people from all over the world. The scope of our alternative events is growing day by day, including artists, we would never have imagined in Armenia, from ethno-folk music of different nations to modern electro.
The heart of our music is ethnicity, folklore. We'll see the perfect combination of different genres of music, as well as eclectic music with unexpected solutions. Contrasts everywhere.

We also prepared a platform for corporate and closed events. Jellyfish is open to gatherings. Take a look at our event calendar here: (link, calendar). Free days are just for you.

Our extremely rhythmic pace fades at the hottest point of the Jellyfish Pool and that is around a campfire. The people of Jellyfish follow different rituals. It's a place for discussions to break stereotypes and unite people. Conversations by the red fire flow apart from the active rhythm of Jellyfish and unite people around ideas.