Welcome
I make people happy
I've been living in the tropics for quite a long time. I've always dreamed of flying. I used to look at birds for thousands of years and admire them. One day I learned to fly. I  took a piece of the sea, palm trees, golden sand, sea wind, the bright sun, and now I soar over the planets. I cross countries and stop where people really need me.
It's been a long time. I come to make people happy and change cultures. I teach them to unwind and loosen up, feel the music and dance, dream and live to the fullest. People always ask me who I am.
The sun appears at the zenith and draws straight shadows on the ground. The wind is different under this sun, it's as cold as the sea and has drops of water. I paint the most beautiful sunsets with the sun, people admire us and move rhythmically to the music.
They taste delicious food with me, sharing a meal is a ritual here. We drink delicious cocktails from tropical fruits and worship nature. We feel the music and move with it. I unite people, that's my family. And still, they keep asking who I am after all.
For thousands of years, I have been flying over the planets and choosing where to stop. I  have been soaring on the planet and choosing where to stop. I find the people who need me to make them happy.
And now I'm here, in a sunny mountainous country. I chose Armenia because people here need me.
"And who am I?" – you'd ask.
"Jellyfish!" I answer.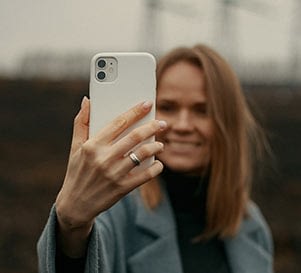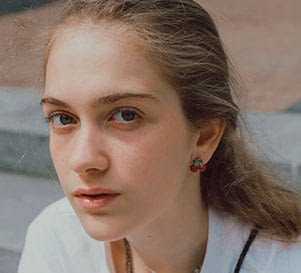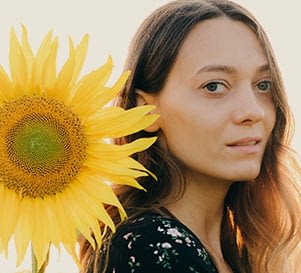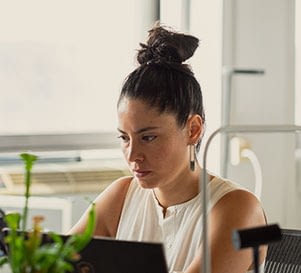 Francesca Solis
Photography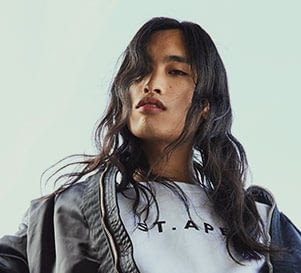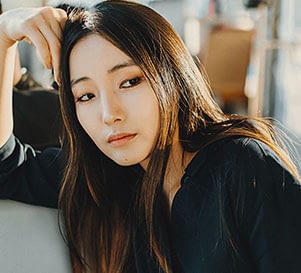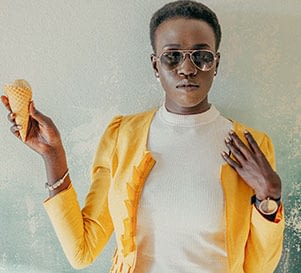 Values
We are an island of balance. There is a balance among wind, sea, and land, peaceful leisure, work, and personal life. Working with us is leisure itself, flowing from morning to late evening on hot summer days. The sea wind is always here to drive away a hard and tense work atmosphere, bringing the pleasure of work instead. Growth and development are guaranteed in Jellyfish. For every Jellyfish family member, we outline growth scenarios that lead to the highest levels of professional development. Most importantly, Jellyfish has traveled the world and chose Armenia. And we will continue to travel, seeking for new places with an already shaped team.